The Wind River Motel has been a family owned and operated business since 1978. Your hosts are Leon and Pauline Ralston.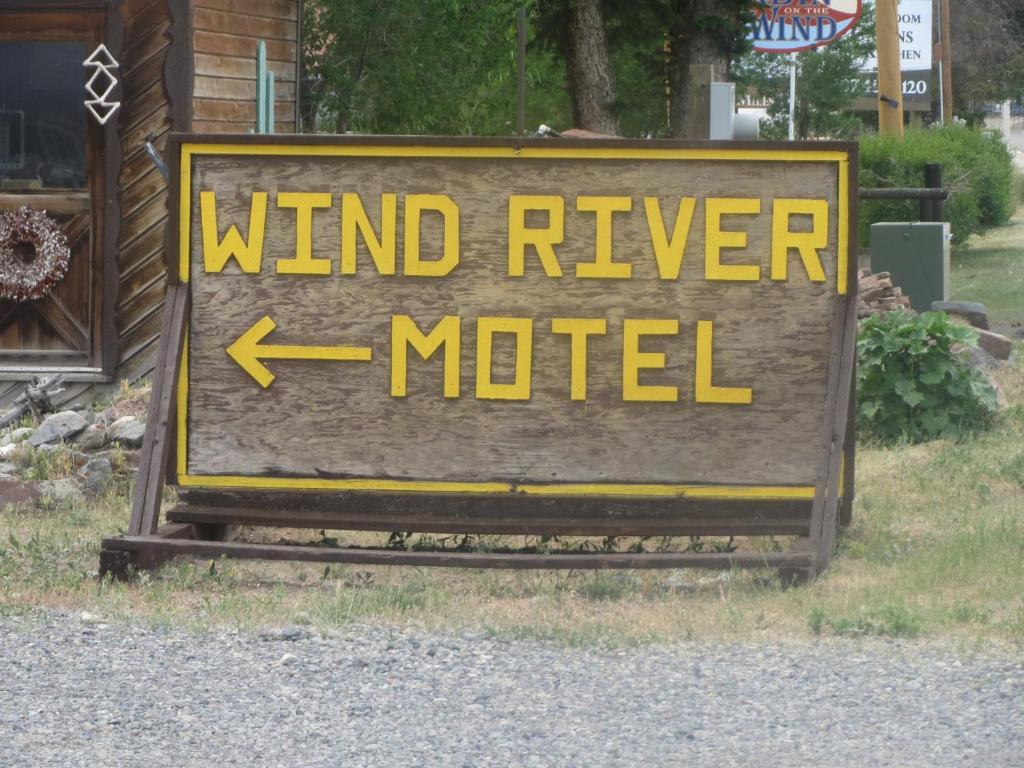 The Motel offers a variety of accomodations and price ranges from spacious new suites to modern motel units, or if you like, rustic cabins by the river. We have smoking, non-smoking rooms, some pet-allowed rooms. All of our rooms have electric heat and cable TV.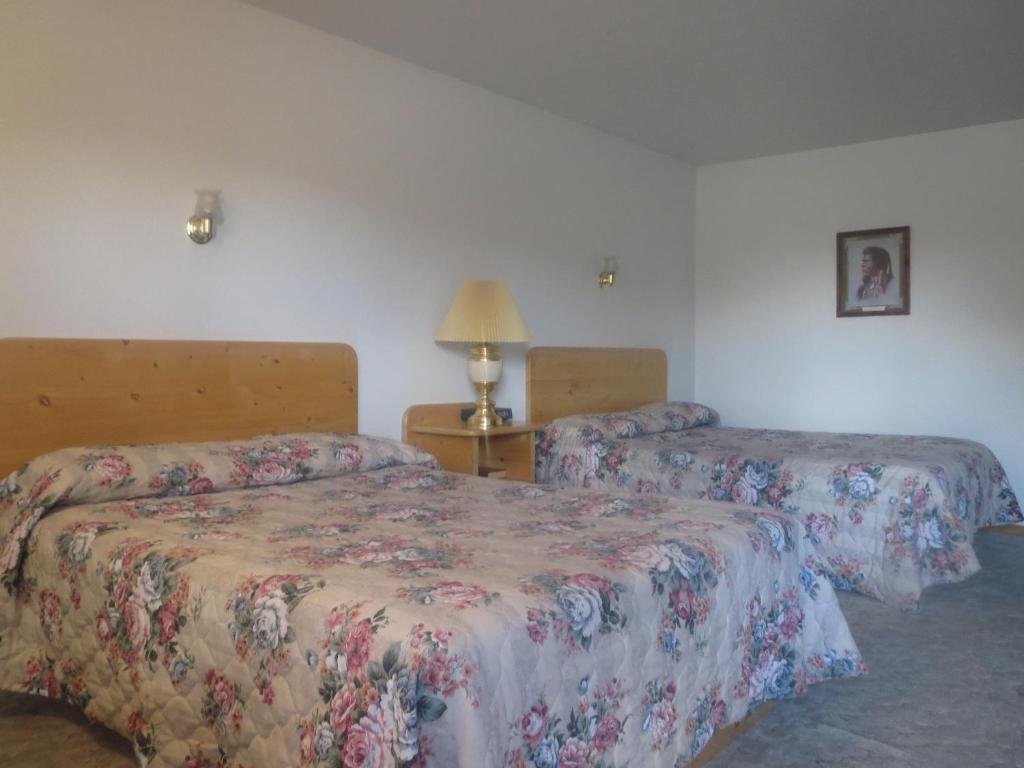 Some kitchenettes are available or nearby is the Village Cafe, a full-service restaurant offering a complete menu to satisfy your appetite. If you are looking for friendly service and a pleasant atmosphere where you can relax and enjoy a great meal, Village Cafe is just the spot. Our open beamed dining room is paneled with knotty pine and has plenty of windows creating a bright, cheery setting. Our staff is determined to make your dining experience with Village Cafe the absolute best it can possibly be. If you need a private dining facility, Village Cafe has a banquet room available, same great service but with privacy, just perfect for meetings and luncheons.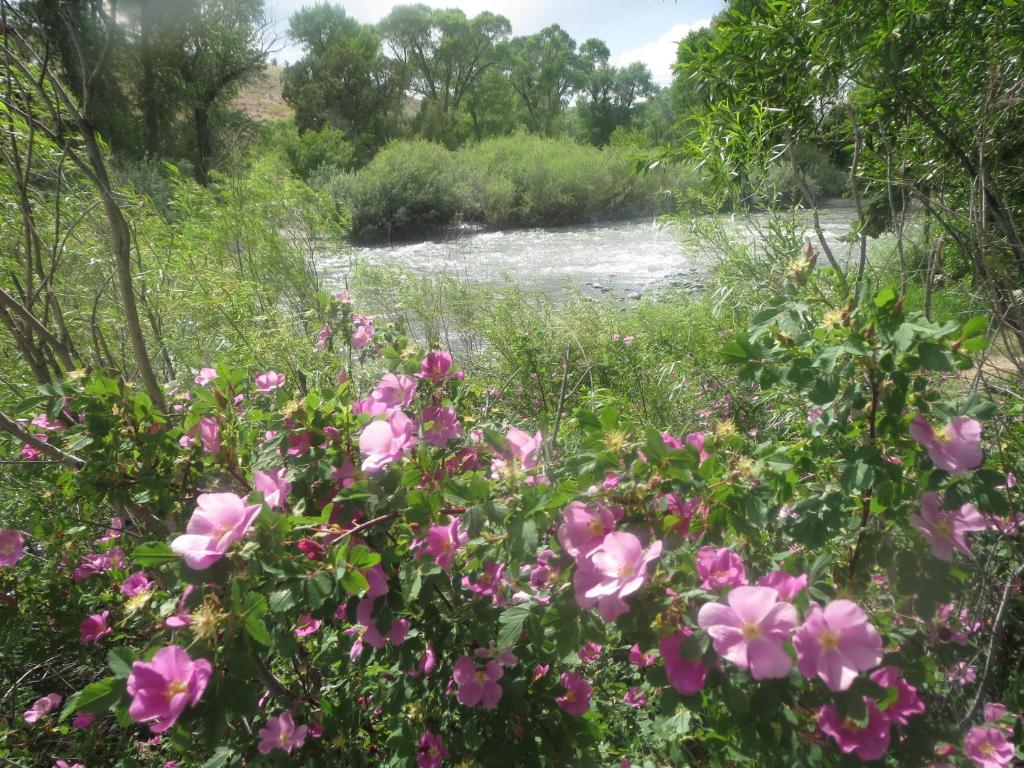 Bus Tours Welcomed, located just 55 miles from Grand Teton National Park and only 82 miles from Yellowstone National Park, Village Cafe is great place to stop eat and stretch your legs before heading over the mountain to the parks. We are very bus friendly, able to serve your passengers quickly and from a complete breakfast, lunch and dinner menu. In addition to the cafe, we also have a Daylight Donut franchise and donuts are made fresh each day. Village Cafe opens at 6 am during the Winter months and closes at 8 pm. Spring and Summer hours are from 6 am until 9 pm. Because our area is a favorite with hunters, our fall hours begin at 5:30 am and we stay open until 9 pm.
The backyard of the motel features the Wind River and a view of Whiskey Mountain to the South.
Fortunate and observant guests may catch a glimpse of deer, moose, beaver, or a bald eagle across the river from the Motel.
Guests may trout fish in the river and fix their catch on our outdoor grill in the motel's picnic area. Or, if you prefer, you can enjoy relaxing on our deck and let the tranquil river melody carry your thoughts downstream as you unwind from the day's activities.
Located within the complex along with Wind River Motel is the Village Cafe, Daylight Donuts, and The Wood Craft Shop, a unique craft shop featuring locally handmade wood items.
Wind River Motel is located just two blocks from the National Bighorn Sheep Center, the Dubois Museum and the Dubois Town Park and within easy walking distance from the Post Office and a variety of local shopping opportunities.
If you are planning to come to Dubois why not spend the night with us? Wind River Motel accepts using your MasterCard or Visa. You can follow this link to an on-line registration form to reserve a stay.